Illustrations
I will Create a Highly Detailed Custom Illustration
About This Service
Looking for someone who can make amazing illustrations for you?
Then you have ended at the right place. With my 4 years of experience, I will help you illustrate every idea and design with ready to print product that can be used for your purpose well. All you have to do is provide me with your best ideas and purpose and I will add life to your tapped ideas with the help of illustrations and give you a design that will enhance your purpose of making this illustration
Why choose me?
I have more than 340 happy clients. I can make sure that you will be one of them. From my past experience in this field and pro editing skills, I will give the best work from my side
What do you get?
Realistic illustration
Shading
Source File
High Resolution
Commercial Use
Best Support
Revisions
Extra Fast Delivery
NOTE: Please send me a message before placing an Order.
2 simple items or 1 Figure/Character in Flat Style: Colour + Basic Shading
7 Days Delivery
What's Included
Source File
High Resolution
Colour
Full Body
Revisions - 3
2 items or 1 Figure/Character in ink or vector illustration - Full Colour
10 Days Delivery
What's Included
Source File
High Resolution
Colour
Full Body
Background/Scene
Commercial Use
Revisions - 6
3 Detailed Figure/Character Semi- Realistic illustration - Full Colour + Realistic Shading + Textures + Best Support
15 Days Delivery
What's Included
Source File
High Resolution
Colour
Full Body
Background/Scene
Commercial Use
Best Support
Revisions - Unlimited
Package
Basic Package
$40
Standard Package
$70
Premium Package
$120
Source File
High Resolution
Colour
Full Body
Background/Scene
Commercial Use
Best Support
Revisions
3
6
Unlimited
Total
$40

$70

$120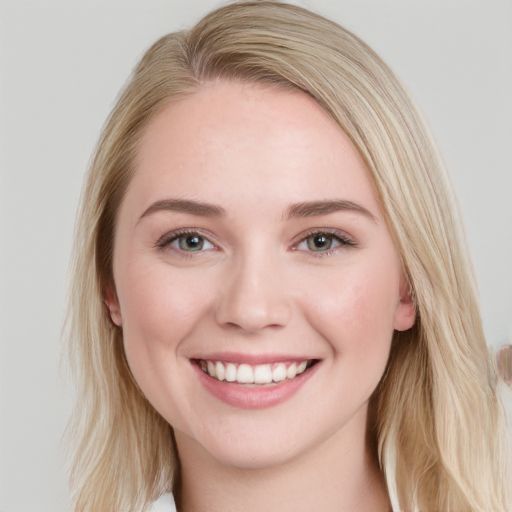 Liniya
This is my second time working with this artist. I highly recommend her. Great service. I am very satisfied with the work Criss done
This is my second time working with this artist. I highly recommend her. Great service. I am very satisfied with the work Criss done